Installation part of the exhibit Reconstructed Thoughts at the Sweeney Art Gallery at the University of California at Riverside, January 11 – March 1, 1998
Supported by a grant from the Annenberg Center for Communication, University of Southern California: New Display Technology for Computer Art.
Digitally processed photographs, 16″ x 24″ ink jet prints on canvas cloth. All images Copyright 1998 Vibeke Sorensen.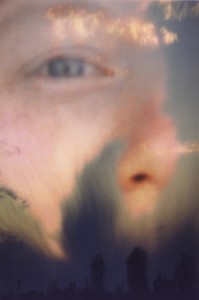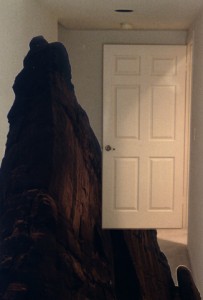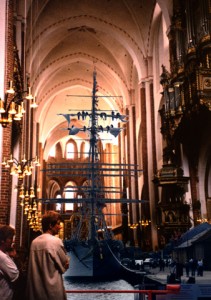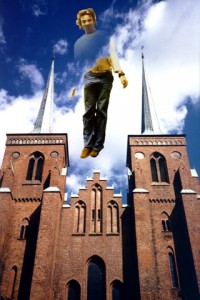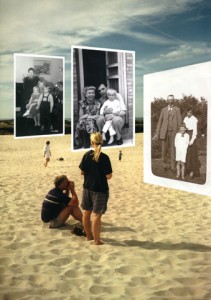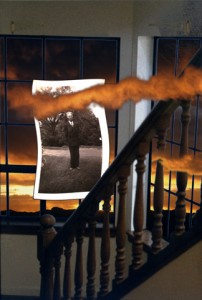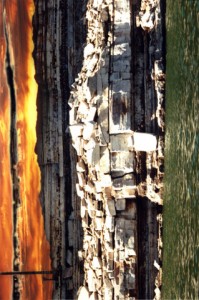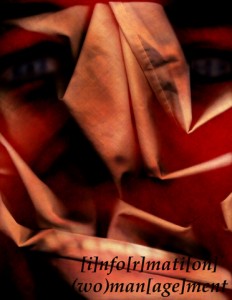 Diptych: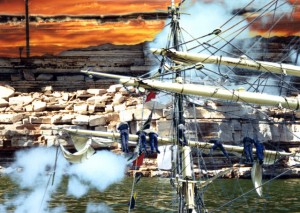 Chairs:
Chair 1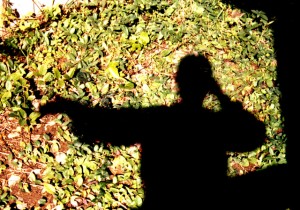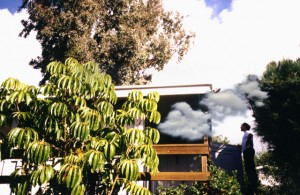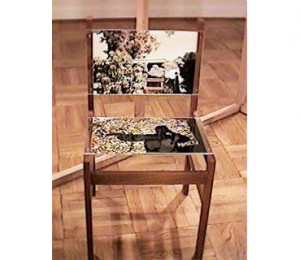 Chair 2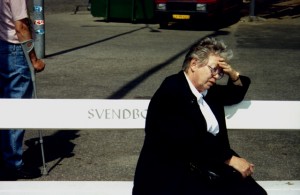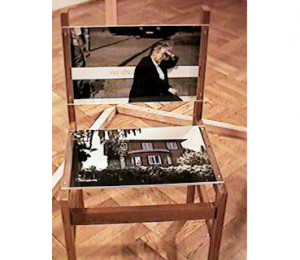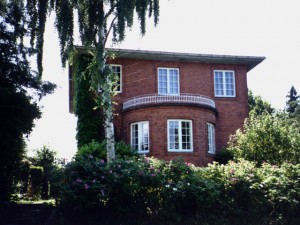 Chair 3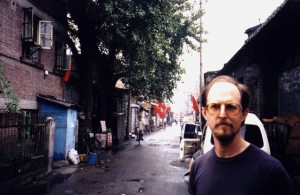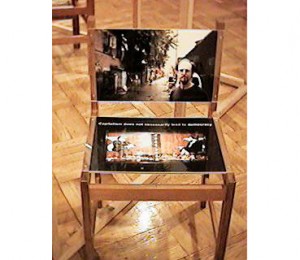 ■
1998 /
Art
/ Last Updated March 9, 2014 by admin /